We recognize that all our patients are unique and deserve to receive dental care that reflects their individual needs. Our experienced and talented dental team is committed to working with you and your family to create a comfortable, stress-free, and rewarding dental experience every time you visit our practice.
We are pleased to welcome you and your family, and we look forward to working with you.
---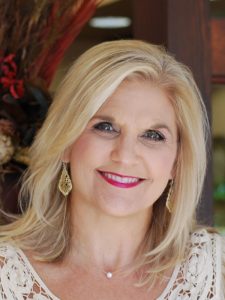 Betty
Registered Dental Hygienist
Betty joined our dental team in 2016. She came to our practice with 33 years of dental hygiene experience. Betty graduated from WCJC in 1983 with her associate's degree in dental hygiene. She enjoys being part of a longstanding and reputable dental practice in the Sugar Land community. Betty is a member of the American Dental Hygiene Association and the Greater Houston Dental Hygiene Society.
Betty is married with two adult sons and one daughter-in-law. She is a native of Sugar Land and she loves working and living in Sugar Land.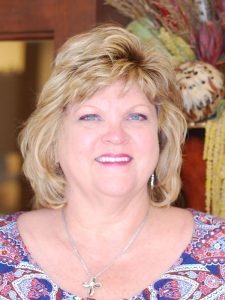 Karla
Registered Dental Hygienist
Karla joined our practice in April 2004. She graduated in 1984 from Lamar University, and enjoys working with a team of seasoned professionals who care about our patients, as well as a boss who is a master of his craft. She brings with her more than 32 years of dental clinical expertise, based on continuous care for her patients. Karla uses evidence-based science and knowledge acquired from her many years of experience and continuing education to assimilate predictable treatments and outcomes when dealing with oral health. She says, "There have been so many advancements in dentistry in all these years. We strive, as a team, to be on top! Education is the key to success."
Karla has been a member of the ADHA for more than 30 years, and is active as a past board member of the GHDHS, both locally and at the state level.
Karla and her husband Don have grown stepchildren and grandchildren, and many nieces and nephews. Her hobbies include scuba diving, quilting, and crafting.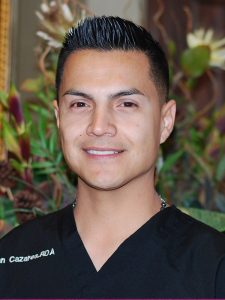 Juan
Registered Dental Assistant
Juan is originally from Monterrey, Mexico, where he graduated from dental school in 2001. He came to the United States in 2002 and became a registered dental assistant (RDA). Juan joined Dr. Ronald K. Rich's staff in June 2013. One of his future goals is to become a dentist here in the states. Juan loves working with people and building relationships with them.
When he's away from the office, he enjoys spending time with his family and friends since it's one of his top priorities. His hobbies are listening to music, dancing, and anything about cars!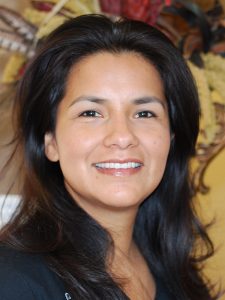 Lupe
Registered Dental Assistant
Lupe is a registered dental assistant who has been part of Dr. Ronald K. Rich's staff since October 2013. Lupe is originally from Imperial Valley, California, and received her certification at UEI in San Diego in 2001.
Lupe lived in Miami, for a decade and relocated to Sugar Land in August 2013 with her husband Ringo and their three kids. When she's not in the office, she enjoys the outdoors and spending time with her family.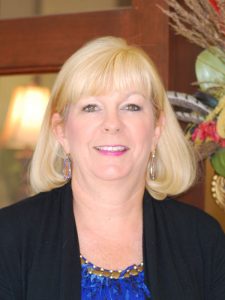 Ingred
Business Office Manager
Ingred began working with Dr. Rich in 1992. She took a few years off to raise her family, and returned to our practice in 2013. Ingred graduated from Texas Tech University in 1983. She loves helping people find ways to achieve and keep a healthy mouth, and helping them grasp how a healthy mouth affects every part of their lives. Her favorite part of our practice is working with our team. She says, "Dr. Rich is an amazing clinician, but more importantly a man of great character and integrity. The entire staff is top notch and our patients are awesome. I feel blessed to be able to work among a great group of talented friends."
Ingred has been married to her husband Rick for more than 30 years. They have three adult children. In her spare time, she enjoys playing golf and working out.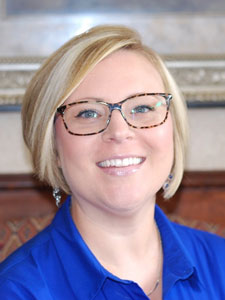 Nichole
Patient Coordinator
We are so excited to have Nichole's bright, shining smile to greet our patients every day. She joined our practice in July 2018. Nichole grew up in the Richmond/Rosenberg area. She has been in the dental industry for the past 16 years. Nichole has been a longtime patient of Dr. Rich's and is so excited to get this opportunity to work here every day!
Nichole is married with three boys. When she is away from the office, Nichole enjoys spending time with her family and working out.